Meeting Owl Bar - Distributor - AI Video Soundbar by Owl Labs
Introducing the Owl Bar by Owl Labs - your new point of view! This amazing device comes equipped with a front-of-room camera, microphone, and speaker, which allows remote participants to see all the action at once.
What's included in the box:
- Quick-start guide for easy setup.
It's important to note that the Owl Bar can function as a video bar on its own, but it is recommended to use it with the 360° Meeting Owl 3 for the most immersive video calling experience that is currently available.
**Please note that the Owl 3 is not included with this Owl Bar offer and must be purchased separately**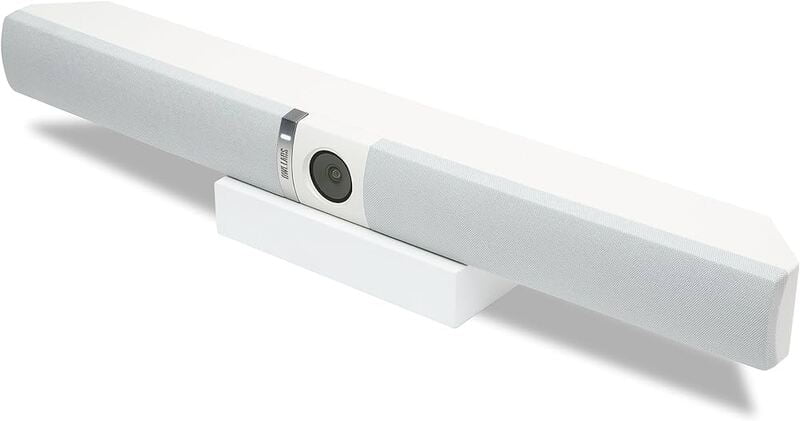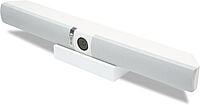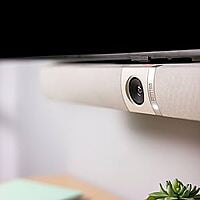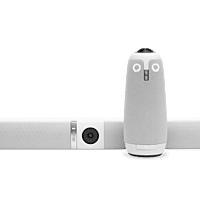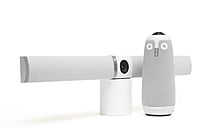 Owl Bar's AI-powered speaker recognition and tracking technology ensures remote participants never miss a thing during video calls.
Managing your meetings is now easier with our Nest customer portal and Meeting Owl app. You have complete control over your Owl Labs devices, settings, and meeting experiences.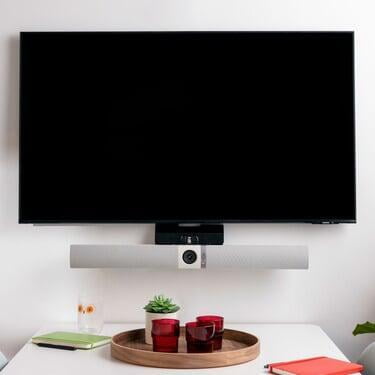 Standard: 2-year limited hardware warranty included
PRODUCT INFORMATION
US SKU: FRS100-1000
UPC: 850022203596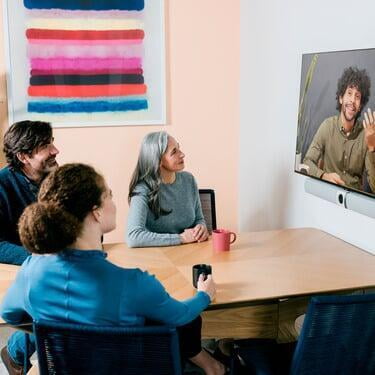 Device Management: The Nest
Automatic digital PTZ to correctly frame in-room participants based on where they're seated
Intelligent camera switching between the Owl Bar and the Meeting Owl to show the best view of the room for remote participants
CERTIFICATIONS & COMPATIBILITY
Device Pairing: Wirelessly pairs with one Meeting Owl (3 or Pro), or one Meeting Owl and one Whiteboard Owl, in the same meeting space
All web-based video conferencing platforms, including Zoom, Microsoft Teams, Google Meet, Slack, and others
Plug and Play to work with host or in-room computer