IPEVO V4k USB Document Camera - Distributor
The V4K UHD 4K USB Document Camera is the perfect solution! Looking to capture ultra high definition live images? It has an 8 megapixel UHD camera that offers outstanding high definition resolutions up to 3264 x 2448. This means you can capture even the tiniest details of your materials without any pixelation. Whether you are presenting live, modeling, scanning books, magazines, documents, QR codes, OCR text or archiving photos, the V4K camera will not let you down.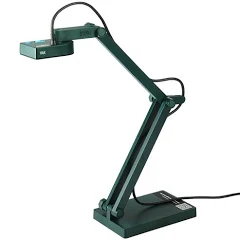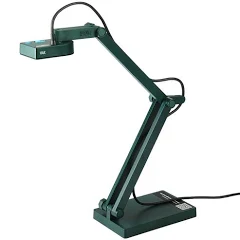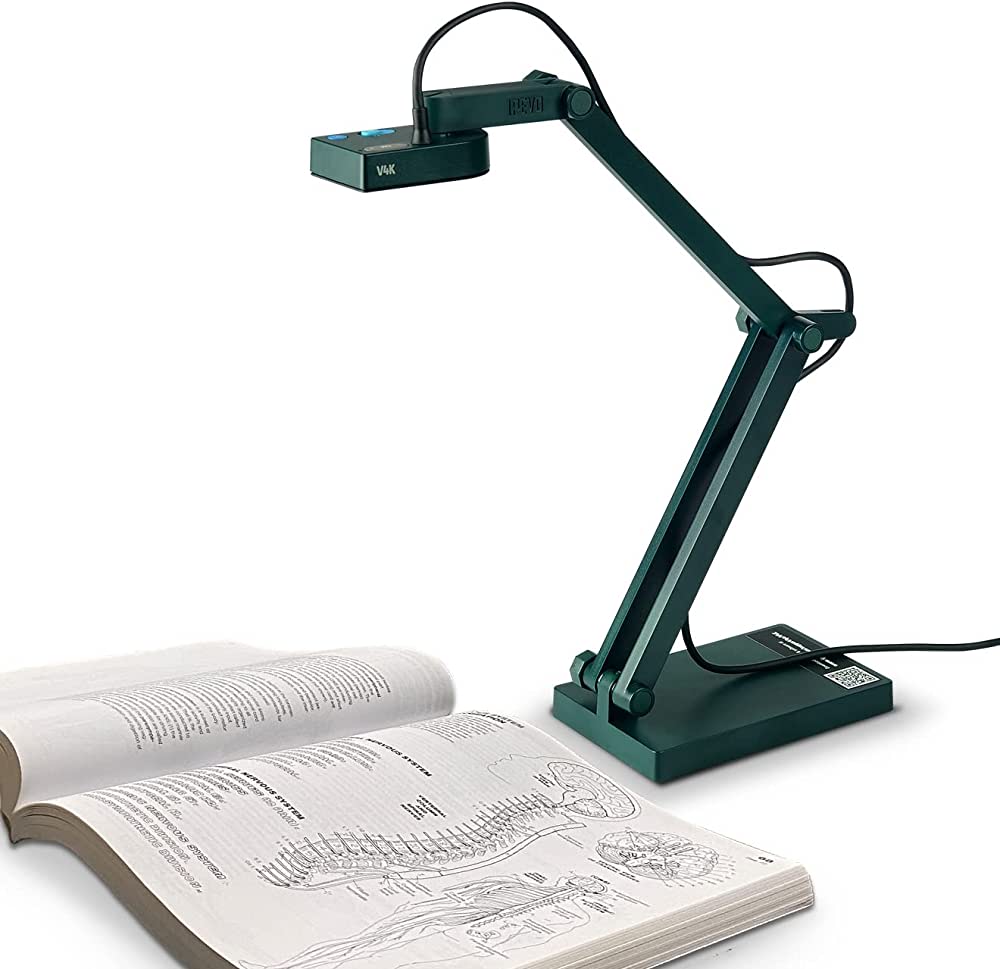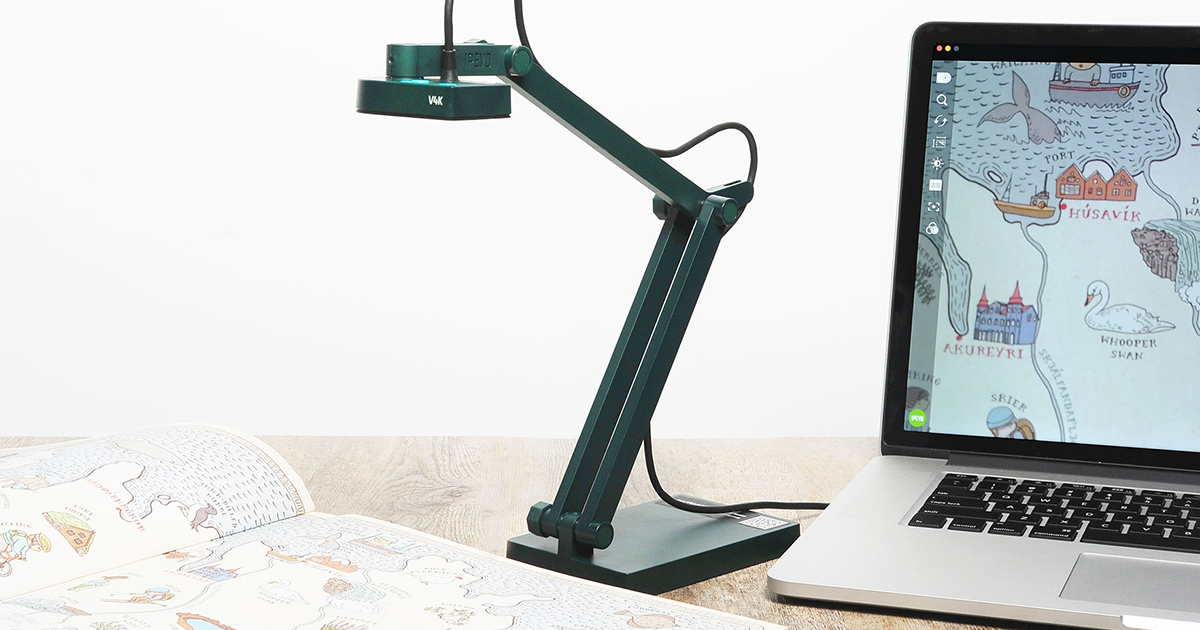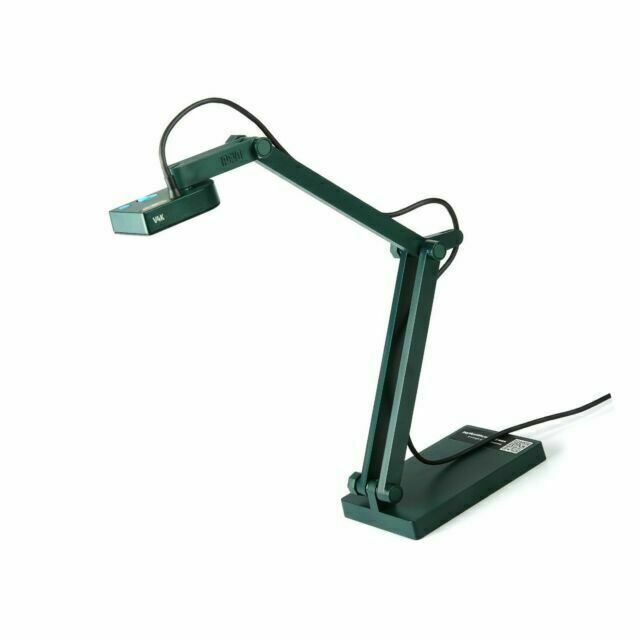 If you're looking for a camera that can deliver high frame rates and resolutions for smooth live streaming, the V4K is a great choice. With up to 30fps at full HD and 15fps at 3264 x 2448, streaming is silky-smooth and crystal clear. The fast focusing speed minimizes interruptions when switching between materials, which is useful for teachers and presenters. The Sony CMOS image sensor provides exceptional noise reduction and color reproduction, even in dim environments. The multi-jointed stand is designed to capture materials at different heights and angles, and a bolt has been added to each connecting joint to easily fix loose joints caused by heavy use. The V4K is compatible with a variety of software and applications that can recognize its video source. It can be used with IPEVO Visualizer, Seesaw, Camtasia, OBS, Zoom, GoToMeeting, Skype, and Google Hangouts, among others.