Airtame 2 POE Adapter - Distributor
Harness the Power of Ethernet
The Airtame PoE Adapter lets you power your Airtame 2 through a PoE connection over USB. Together with our Aircord and a PoE-enabled network, you have a 3-in-1 solution that powers your Airtame, connects it to your network, and plugs into your display screen's HDMI.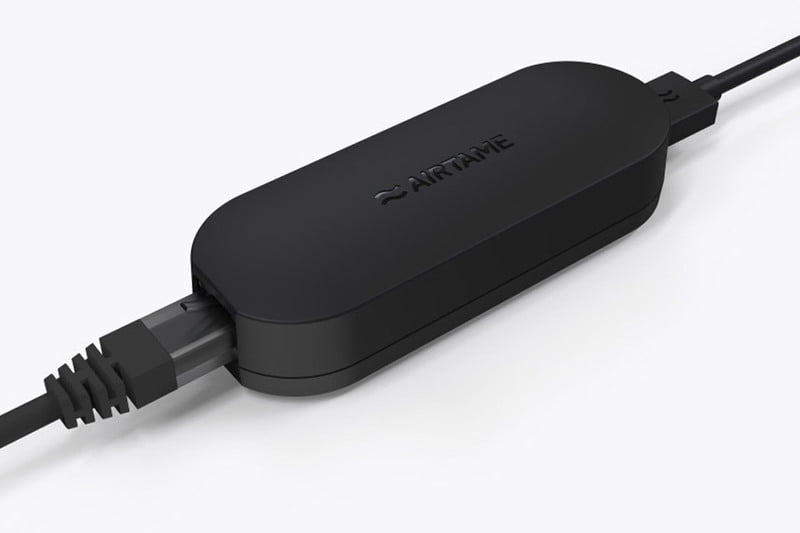 Skip the expensive electrician. With PoE, you save installation and infrastructure maintenance costs.
Use your pre-existing Ethernet cable infrastructure and avoid complex electrical installation.
Boost network performance
Increase your network speed by up to 5 times more than with the Airtame Ethernet adapter.
Easy to install with sleek results. Create the ultimate cable clutter-free environment.