Airtame 2 - Distributor - Wireless Screen Sharing
Introducing Airtame 2, the wireless presentation device with screen sharing, digital signage, and meeting room booking all in one solution. With Airtame 2, you can easily share your screen, display digital signage or book a meeting room without any hassle.
What's more, we offer a 3-year warranty and a 3-year digital signage license at no additional charge. Plus, there are no ongoing license fees for wireless presentation.
Upgrade your presentation game with Airtame 2, the all-in-one solution for your wireless presentation needs.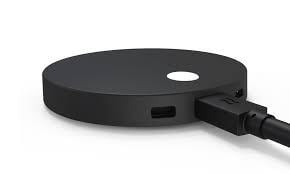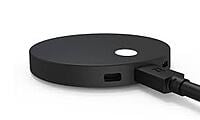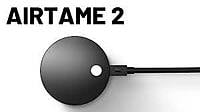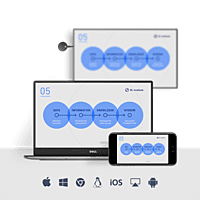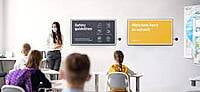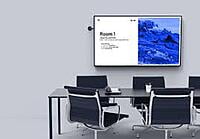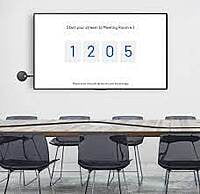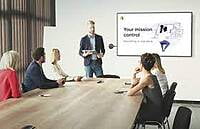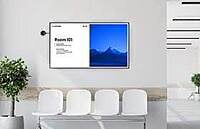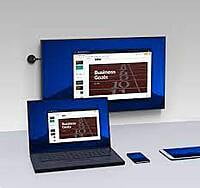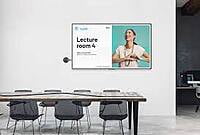 Airtame 2 is a powerful tool that enables users to share their screens wirelessly on any screen, in any room, using any device. This state-of-the-art technology is perfect for teachers and professionals who need to engage their audience during presentations or meetings. With Airtame 2, you can easily cast your personal device to a shared screen, making it simple and convenient for everyone to participate.
Here are some of the highlights of Airtame 2:
- Share content from any device using Miracast, AirPlay, GoogleCast, or the Airtame App.
- Choose between full screen mirroring or single window casting, and even cast to multiple screens.
- Connect securely with PIN code and windows domain authentication.
- All content is kept within the local network, ensuring maximum security.
- Use Airtame 2 and Cloud Plus to turn inactive screens into digital signage, displaying information about events, schedules, news, and more.
- Design your display to show websites, agendas, digital menus, project progress, and a range of apps including Google Slides, Microsoft PowerPoint, Dropbox, OneDrive and many more.
With Airtame 2, you can educate, inform, and engage your audience with ease.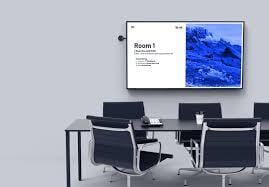 Schedule content to show on specific screens around the school or office.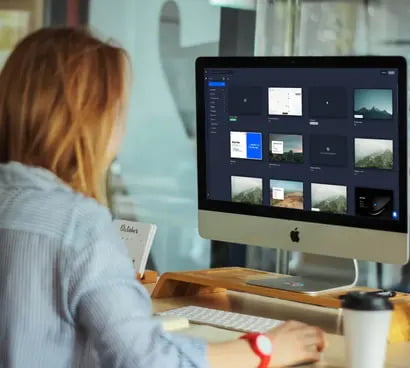 Ensure correct content and image quality on all screens with Airtame Cloud.