Airtame Hub - Distributor - Wireless Conferencing & Screen Sharing
With the Airtame Hub, the days of issues with hybrid conferencing comes to an end. You know, the last-minute scramble to plug in your laptop, select the right camera and microphone, and deal with Wi-Fi connectivity issues before a meeting starts?
The Airtame Hub is designed to make your conference experience seamless and stress-free. It takes care of all the processing power, so you don't have to rely on your laptop for optimal performance. Plus, it provides power and network connection through a single cable, making installation a breeze.
What's more, the Airtame Hub keeps all your peripherals securely connected, so you can set up your meeting room however you like and not worry about anything getting unplugged or disconnected.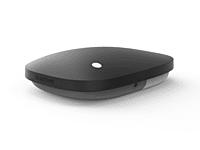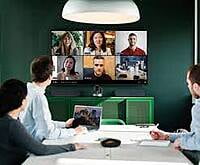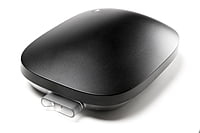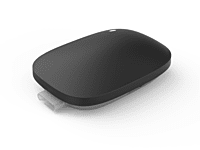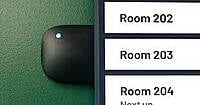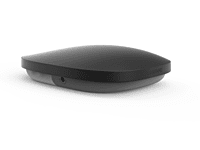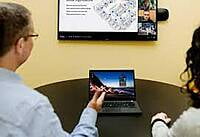 The Airtame Hub is a conferencing setup that provides secure, stable, and easy-to-use features. With its reliable room set-up, you get to focus on the content of the meeting rather than the technology details. Video calls are stable and seamless with a wired Ethernet connection that ensures high-quality images and audio.
You can directly attach screens and peripherals to the Airtame Hub with its dual HDMI* and three USB ports, eliminating the need to search for external microphones or adapters. Collaborating with the Airtame Hub is simple and hassle-free.
Your laptop can now function as a room tablet. You can simply control the video call, and you have full control of the Hub-attached camera and microphone, from the Airtame App on your laptop.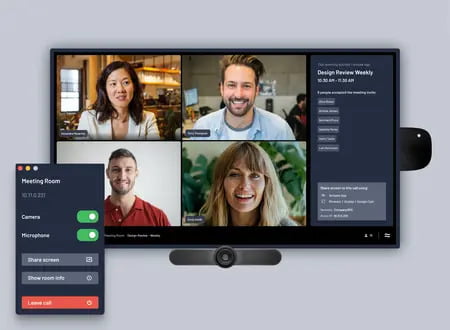 Our solution eliminates the need for a room tablet, as users can initiate and control video conferencing calls directly from their laptop. This not only simplifies the process but also saves you money.
But if you still prefer to have a on table tablet for control , we have you covered with the espresso display.
Additionally, our product offers specifications that include: two HDMI outputs, two USB Type A ports, one USB Type C port, 10/100/1000 Ethernet, 802.11a/b/g/n/ac WiFi, RSDB, Bluetooth 5.2, and compact dimensions (56.4 mm in height, 159.5 mm in width, and 227.5 mm in depth). The device also features power input options including PoE IEEE 802.3at Type 2 "PoE+" with an RJ45 Connector and a DC Power Port (IEC 60130-10:1971 Type A: 5.5 mm OD, 2.1 mm ID) that can handle a maximum of 55W at 12V or 30W at 46-57V.