Shelf Stretch LCD Signage Display - Distributor
Shelf & Wall Stretch displays are specifically designed to make every piece of content stand out. The unique, stretched form of a stretch display, combined with high brightness and the ability to stack multiple units side by side, makes it an excellent choice for an eye-catching digital signage screen! Additionally, with the purchase of this item, you will receive a free Nowsignage Cloud License for 2 Months.
Select Screen Size

Quantity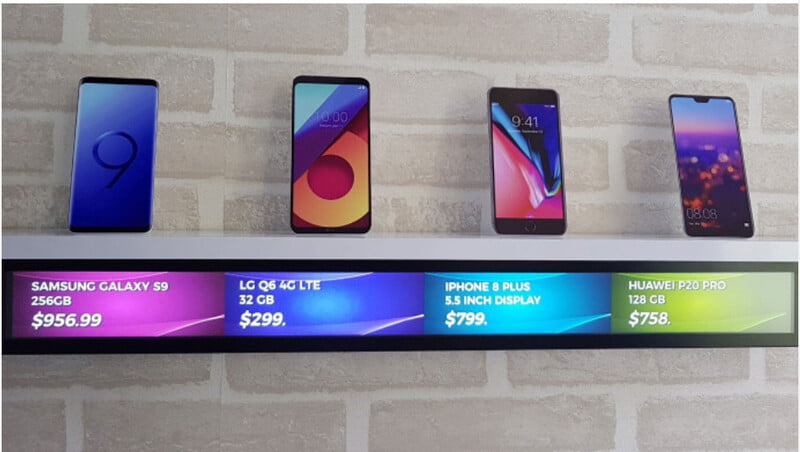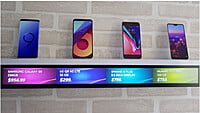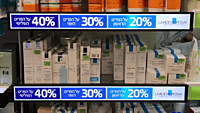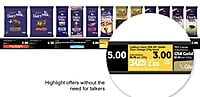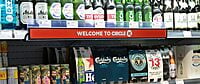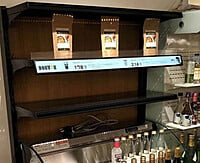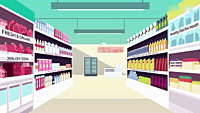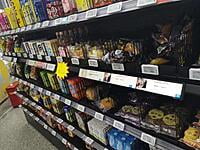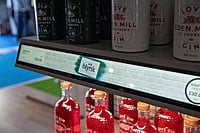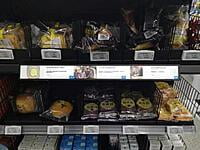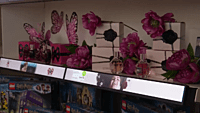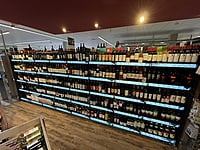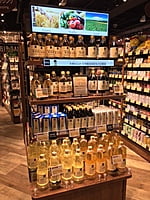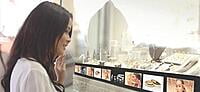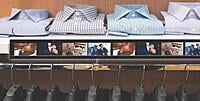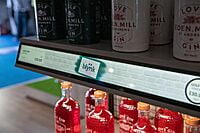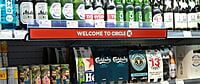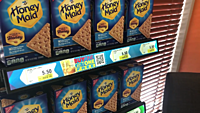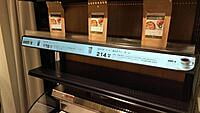 The retail stretch shelf led displays are the perfect solution for businesses looking for a way to showcase their products in a visually appealing and attention-grabbing way. These displays are designed to fit seamlessly onto the front of retail shelves, providing a dynamic and eye-catching display that draws customers in.
The LED technology used in these displays is highly energy-efficient, meaning that businesses can enjoy significant cost savings over the long term. The displays are also incredibly versatile, with the ability to display a wide range of different content, including product images, videos, and animations.
One of the key benefits of these displays is their ease of use. They can all be easily updated and customized to suit the specific business needs, allowing them to showcase new products and promotions with ease. Additionally, the displays are incredibly durable and long-lasting, ensuring that they provide a reliable and effective marketing solution for years to come.
Overall, the retail stretch shelf led displays are an excellent investment for any business looking to enhance their in-store marketing efforts and attract more customers. With their high-quality visuals, energy-efficient technology, and easy-to-use design, these displays are sure to make a lasting impression on customers and drive sales.