Obsbot UVC-HDMI Adapter V2 - Distributor
The Obsbot UVC adapter GEN 2 provides the following features:
Superb 4K UVC to HDMI Conversion
Plug and Play
Low Latency
OBSBOT Remote Control Support
Firmware Upgrade Support
Compatibility: OBSBOT Tiny 2, OBSBOT Tiny 4K, OBSBOT Tiny, OBSBOT Meet 4K, OBSBOT Meet, OBSBOT Tail and other UVC webcams.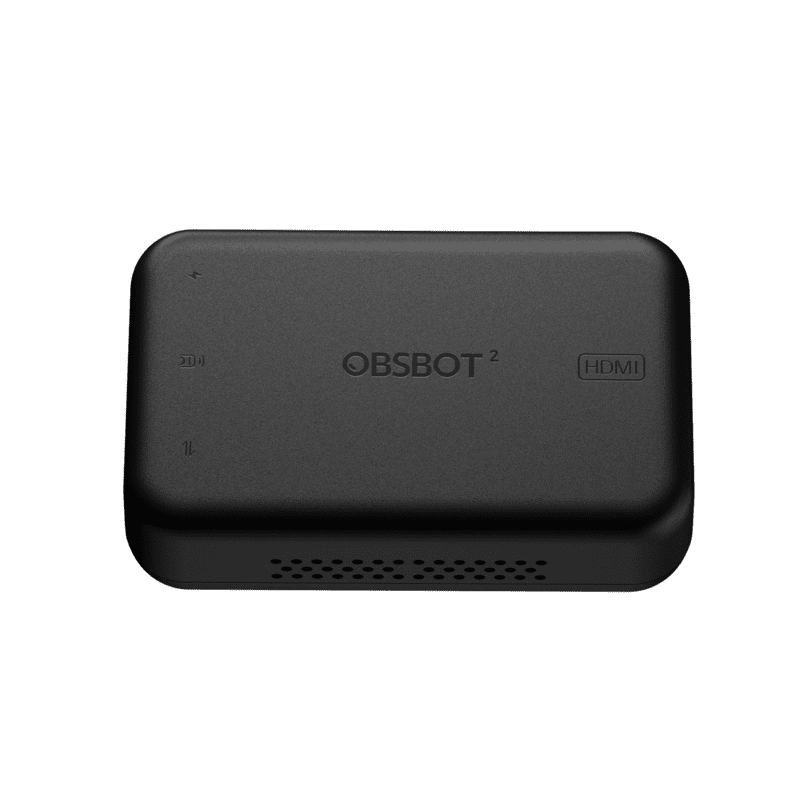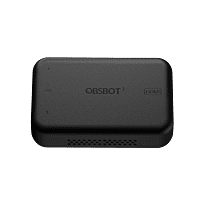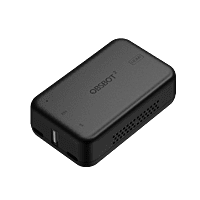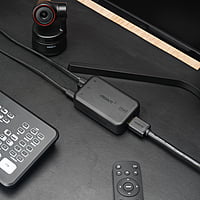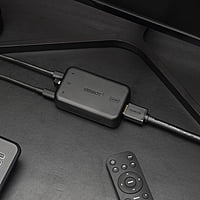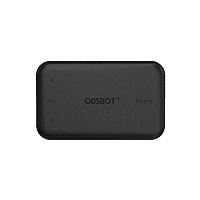 The Obsbot UVC to HDMI Adapter Provides:
1. Superb 4K UVC to HDMI conversion
Support the conversion between the UVC and the HDMI, with up to 4K@30fps & 1080p@60fps resolution and decoding solution, the OBSBOT UVC to HDMI adapter allows you to unfold more possibilities of the OBSBOT webcam devices.
Simple installation, No Driver required, easily connecting your OBSBOT devices to a PC, Mac, Smart TV, or even an ATEM device.
Expand real-time video calls with ultra-low latency without a time limit and HDMI port limit.
4. OBSBOT Remote Control support
OBSBOT remote controller (Meet controller and Tiny controller) is available to control OBSBOT Tiny series and OBSBOT Meet series during your connection, level up your remote workflow.
5. Firmware Upgrade support
OBSBOT UVC to HDMI adapter support firmware update via flash drive, good product, well support.
1 * OBSBOT UVC to HDMI Adapter 2nd Gen
1 * USB-C to USB-C Cable (1.5m)