Obsbot Tiny 2 - Distributor - 4K AI PTZ Webcam
OBSBOT Tiny 2 - an all-in-one device that serves as an AI-powered PTZ 4K Webcam, Document Camera, and Whiteboard Camera. This device features an OBSBOT auto-tracking solution that takes video calls and capture to the next level. With its ultra-large 1/1.5'' CMOS in the webcam, it offers 4K resolution and 4x faster focusing. The AI tracking with auto zoom, Dynamic Gesture Control, and Voice Control features make video conferencing and streaming entertainment experience smoother than ever before. The Tiny 2 AI PTZ camera device also comes with a one-year warranty, safe payment, and fast shipping for your convenience.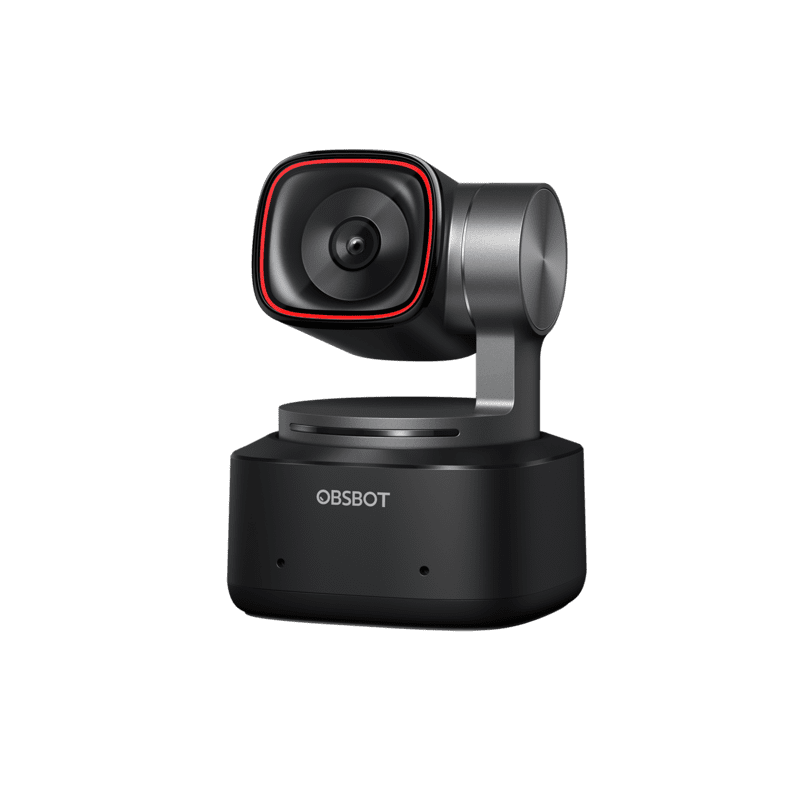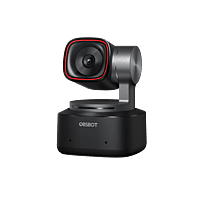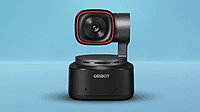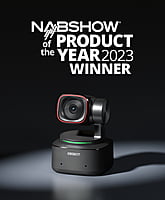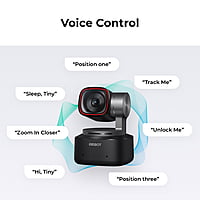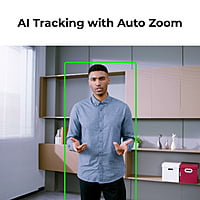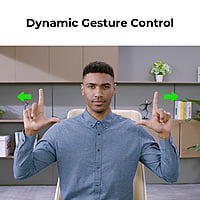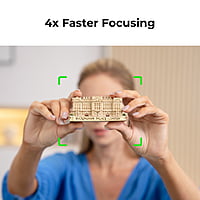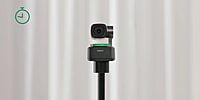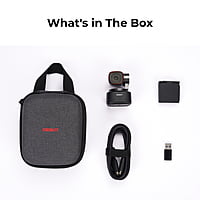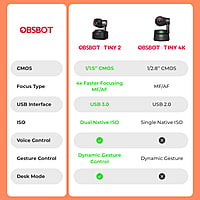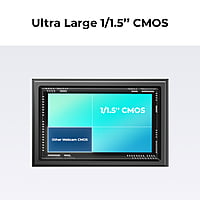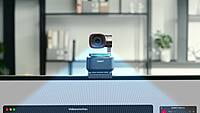 The OBSBOT Tiny 2 camera boasts upgraded AI tracking and auto zoom features. It uses OBSBOT's advanced deep neural learning network algorithm to smoothly track objects with great accuracy. The camera can also adjust the zoom settings automatically while tracking, making it easier to capture the perfect shot.
In addition, the camera comes equipped with a 1/1.5" CMOS sensor that has been calibrated using OBSBOT's camera calibration technology. As a result, the camera produces unparalleled 4K video quality, capturing sharper details, providing a higher dynamic range, and producing more natural colors that make footage appear as if it was shot in the natural world.
The 1/1.5'' CMOS sensor embedded in the camera delivers a leap in video performance, resulting in video quality that is no longer just "good enough". The camera also has a new All-Pixel Auto-Focus technology that provides accurate and 4x faster focusing, even in dim light.
Thanks to the Dual Native ISO, the OBSBOT Tiny 2 can capture two images with the two native ISOs separately, literally at the same time, and combine them with an advanced algorithm to deliver images without motion blur. The camera also has an Optimum Beauty Mode that can smooth your skin and brighten your eyes in just one second.
OBSBOT Tiny 2 also comes with Voice Control, which allows you to control the camera with just your voice, even if your hands are not available.
Setup a video or picture via the OBSBOT Tiny 2WebCam App, and tilt the camera down, voila, you can now leave, but your image or video message is still there for your audience.
Uncompressed and Low Latency
Via the USB 3.0 port which offers ten times faster transmission speed and broader bandwidth, it can transmit 1080p video without any compression and re-encoding.
Obsbot software Demo Video: