Kandao Meeting 360 - Distributor - 360° Conferencing Camera
Kandao 360° all-in-one conferencing camera gives you a true face-to-face meeting experience by delivering 1080P HD video with crystal clear audio.
Combining a 360° camera, 8 omnidirectional microphones and 2 full duplex speakerphones in an affordable package, Kandao 360° video conference camera offers the feature of auto-focus that is unique at this price point. Plug and play and compatible with various video conferencing platforms, it offers a simple to use, high quality audio and video solution for a remote meeting of any size.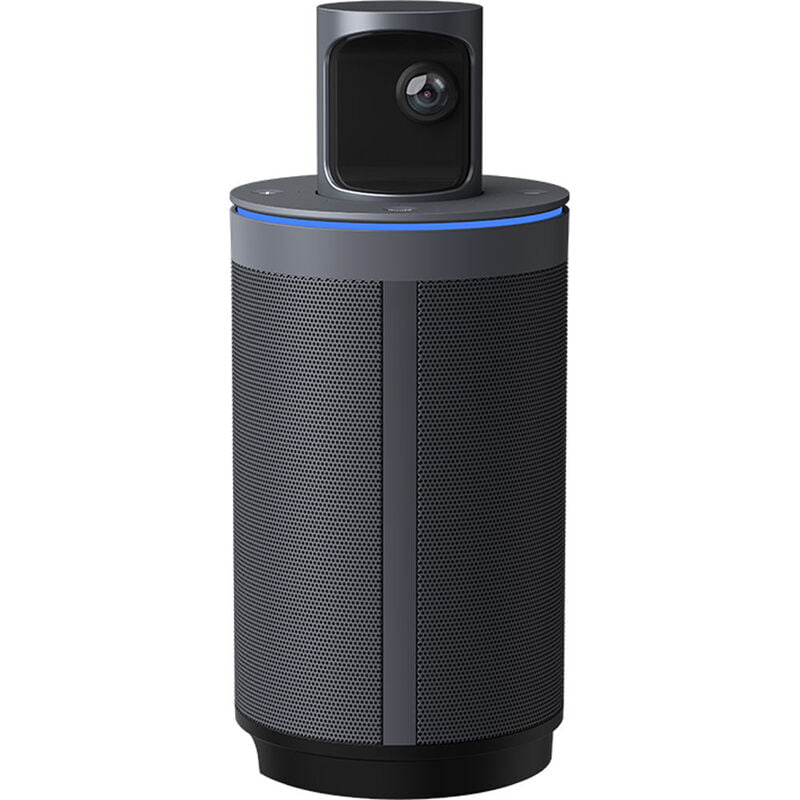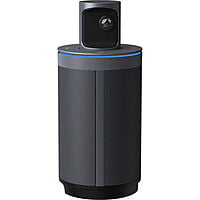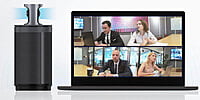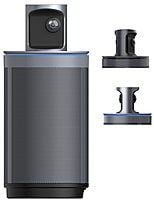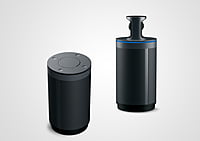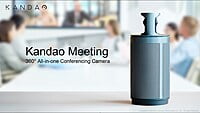 Intelligent Tracking & Auto-focus
Powered by cutting-edge AI technology, Kandao Meeting's video conferencing systems automatically focuses on the active speaker. When there are different active speakers engaged, it will split the screen with a 360° wide angle view displayed on top and close-up shot of active speakers below. It can also dynamically recognize and follow whomever is speaking with smooth panning in "Presentation" mode.
360°All-in-one Conferencing Camera

360 Camera + Omni-directional mics + Full-duplex Speakerphones

8K Capturing & 1080P Streaming
With customized Ultra-HD fisheye lenses, Kandao 360 ° conference camera gives you a wide field of view and ensures you to see more clearly in the group video. It captures panoramic video at 8K resolution and delivers 1080p video at a frame rate of 25 frames per second. The wide angle HD video ensures everyone is visible and engaged.
Link to Video Conference Platforms
No matter whether you are remote workers or mobile employees, Kandao 360° conference webcam enables all remote participants to have an inclusive face-to-face meeting experience, working perfectly with any video and audio conferencing platform.
Ms teams, Zoom, Tencent Meeting, GotoMeeting, Skype, Teams, BlueJeans, DingTalk, Slack, Polycom, StarLeaf, Google Meet, Cisco Webex, and more.