Electronic Shelf Label Displays - Distributor
Electronic label displays are a great way to enhance the shopping experience for customers. These displays are perfect for retailers who want to promote their products in a more effective and efficient way. By using electronic label displays, businesses can easily update their pricing and product information, which helps to reduce errors and increase customer satisfaction. Additionally, these displays can be customized to match the brand's colors and style, making them a great marketing tool. Electronic label displays are a must-have for any business or retailer looking to streamline their operations and improve their bottom line.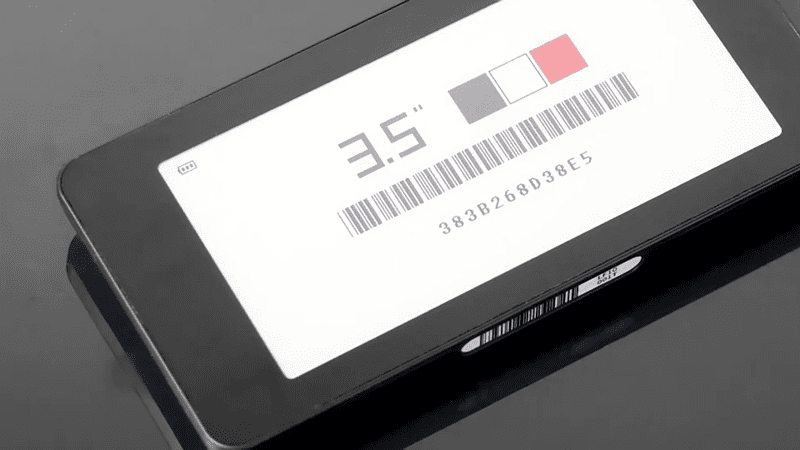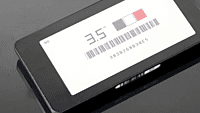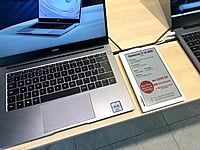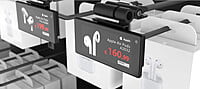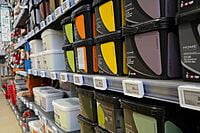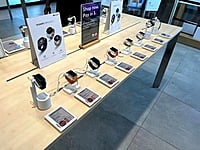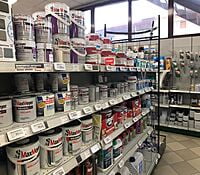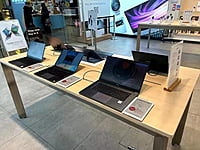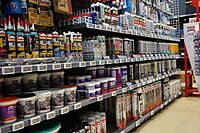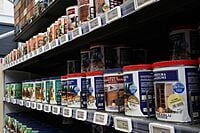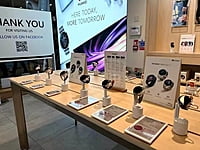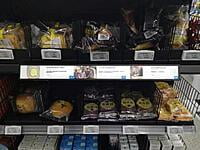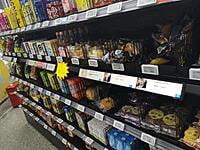 2.4GHz Electronic Shelf Labels provide a clear and easily visible display. These labels are connected using our 2.4GHz + 5GHz wireless protocol, which enables them to be updated multiple times a day. Under normal usage conditions (3 screen changes per day), the batteries in these labels typically last for up to 5-10 years.
In our wireless protocol, we use time intelligence to minimize energy consumption and utilize the key infrastructure component of the connected store. This enables retailers to connect directly with their customers at the point of decision. Additionally, our Electronic Shelf Labels come equipped with LED lights and NFC capability, which are centrally controlled by the cloud platform.